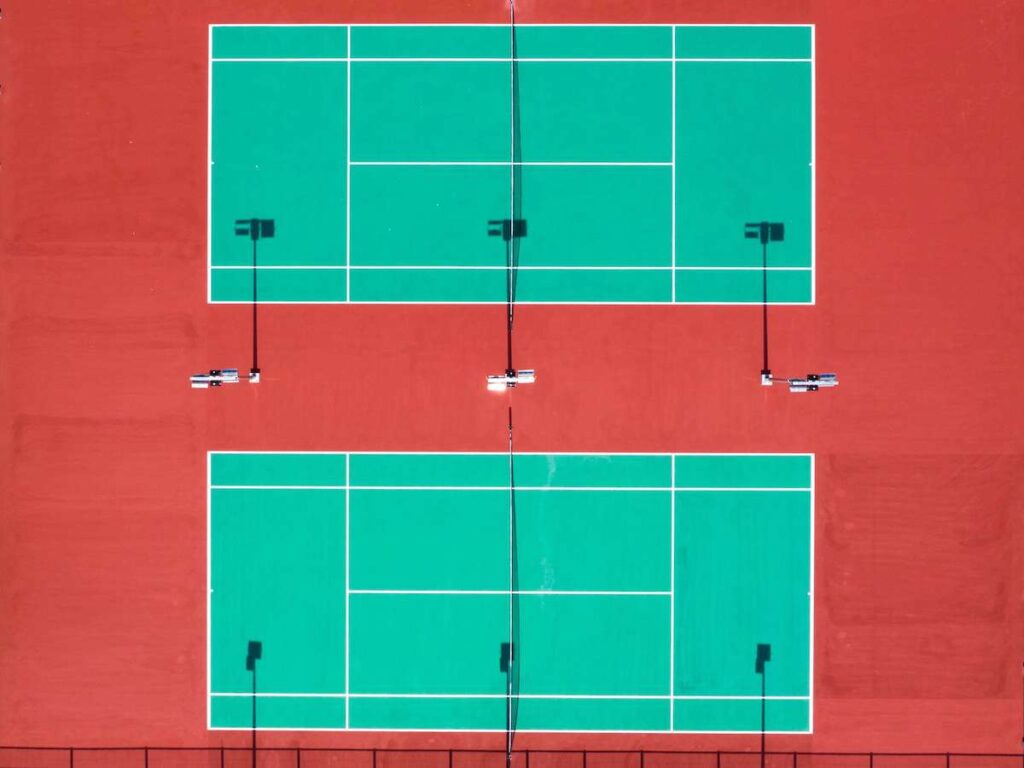 With the return to in-person learning, many Florida schools are focusing on their facilities. No matter which sport you play, having the proper playing surface is just as important as any other aspect of the game, which is why hiring the right company to install and maintain your sports courts is essential. In addition to paving and asphalt services, PaveCo National provides expert installation and maintenance of athletic courts.
Many Florida schools already have courts for tennis, paved tracks for track and field, tennis courts and sand volleyball courts. It's a great amenity and selling point for a school to have those things, but when was the last time any of them were updated?
There also are plenty of schools that don't have any sports areas but would like to add them. If student athletes have to go elsewhere to practice and have no place for home games, it can lead to poor athletic recruitment and bad morale among athletes.
Athletic grants often are available for schools to update old facilities and to build new ones. PaveCo National can update and maintain existing facilities or build your athletic surfaces from the ground up. We do this for hotels and resorts, universities, municipal parks and recreation departments, sports facilities and, of course, schools of all sizes.
We build to exact specifications for any sport, which means everything will be the perfect size for regulation competition. PaveCo can start from just a piece of land and give you a regulation-size sand volleyball court, a paved and marked track or complete tennis court. All the school has to do is send the athletes out to compete!
For more information on building, updating or maintaining athletic tracks and courts, contact PaveCo National today.